What are the best window blinds for modern homes?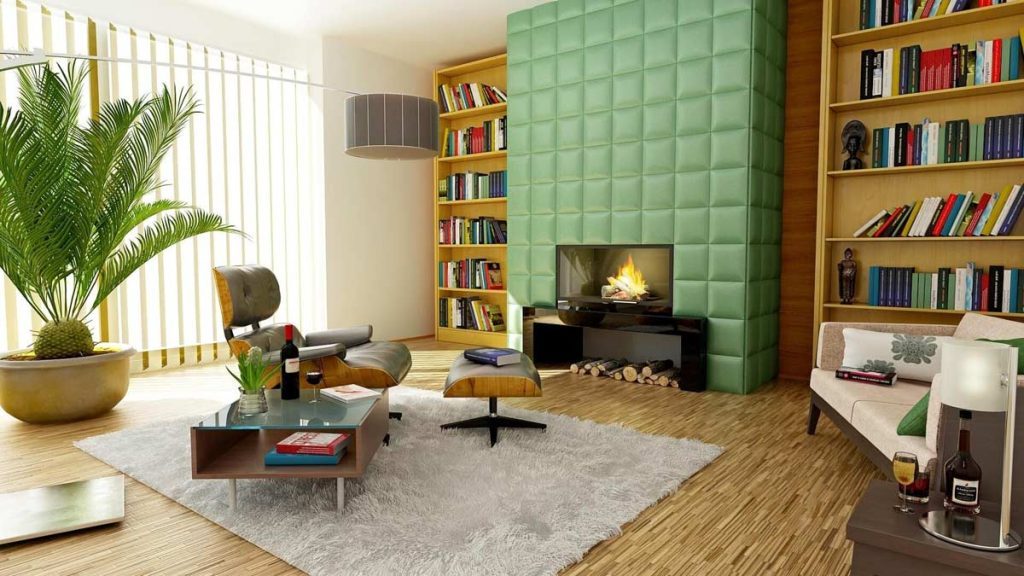 A question we get often – "what sort of window blinds should I put into my modern home"?
The choices are varied, but the best thing about a window blinds for modern home is that if you're ready to experiment with colours or patterns then your options are endless.
The right modern window blinds can really pull a room together and help you create the ultimate contemporary space to live, work or play. Many people these days are choosing to work from home, so it is best to consider that your living space could also be your working space. Modern window blinds can be used to create a contemporary look and feel that will compliment your home office and beyond.
The first place to start when choosing a window blind for your home is with your colour palate. This will largely be determined by the colours of your walls and furniture.
Many modern homes tend to go for neutral colours on the walls, and this really opens up the opportunity to use your window blinds as accents. Blues, yellows, orange and even pink will look stunning against a white wall.
In terms of which styles work for a modern home, here are our favourites.
Roller blinds are a popular option for modern home owners. They have a sleek and contemporary look, to complement the sleek design of modern homes.Roller window blinds let some light through, or you could choose blackout roller blinds that block light almost completely. Blackout blinds are also a super option if you want a bold, patterned blind and want to be able to appreciate the pattern fully.Roller window blinds are easy to care but we recommend you get them professionally cleaned at least once a year. On a regular basis, simply dust them down or wipe them with a damp cloth.
Venetian blinds are an excellent choice if you want a contemporary look and feel. Accent colours will really make your room pop if you have neutral or white walls. And you can take highlight colours from either your furniture or soft furnishings to match them to create a really cool contemporary space.Of course, the advantage of Venetian blinds is that you can tilt the slats to let in as much or as little light into the room as you require. They are fantastic for kitchens or laundry spaces but equally will work in a living or dining room. They're also great for privacy, making them ideal for creating a cosy, modern living room.
Wood look blinds really come into their own in a modern home. You can have them either wood coloured or painted out in a white or neutral shade. They've got that unmistakable Scandinavian look which is so popular in modern built homes of today.Another major advantage of wood look blinds is that they also tilt to allow in as little or as much light as you wish, helping to create a warm enticing space or equally a wide open feel which is just perfect for a modern home.Wood look blinds are fabulous in a kitchen or laundry as they are water resistant.
Vertical Blinds are another great choice for a modern home, helping to create an ultra-modern look. We recommend vertical window blinds for large windows where you want to be able to let light in or get some privacy.Before you buy, always consider the colour and material of your vertical window blinds. Look for bright colours for a super modern look, or a soft neutral if you want it to complement Scandi-inspired decor.
To wrap up …
If you're stuck on what type of window blind is going to suit your new modern home, then don't hesitate to contact the team at Ven-lu-ree Blind Services. We offer a complimentary in-home measure and quote service with one of our experienced consultants.
The team at Ven-lu-ree Blind Services has years of experience in working in modern homes. Our solution is based on your need and style. Keep pictures from magazines or brochures handy when our team comes over to meet you. These can be used as a starting point to find the perfect window blinds for your modern home. We have a safe, touch-free in-home policy so we are able to visit your home without any worries for you or your family.