Top Tips For Blind Cleaning and Maintenance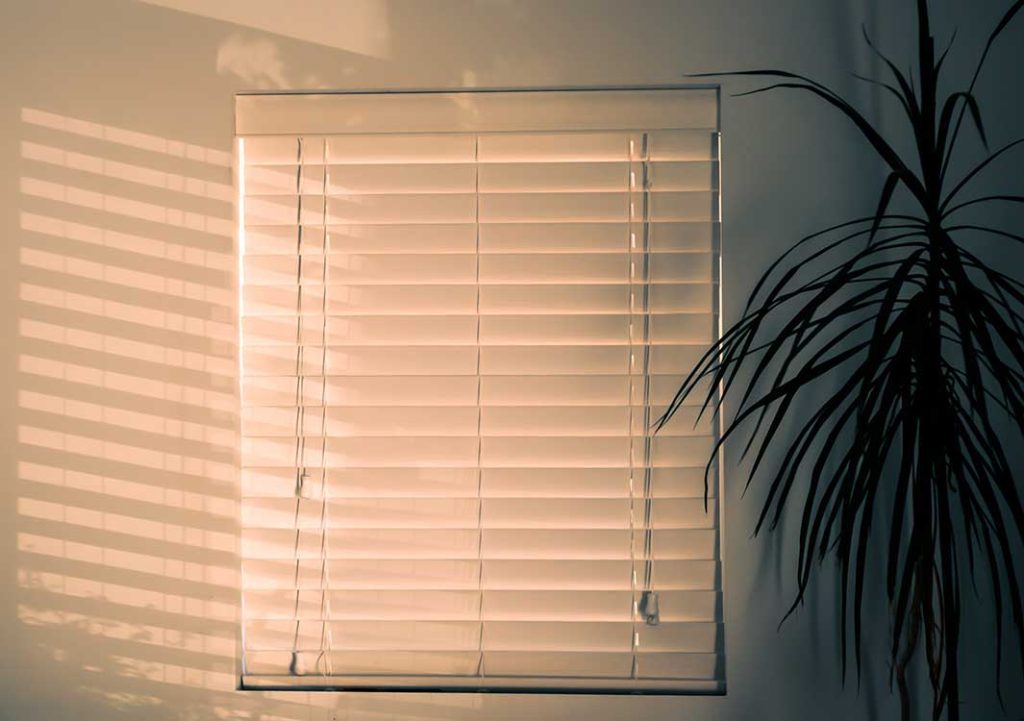 So, you've just had your brand-new blinds installed by Ven-lu-ree Blind Services – time to enjoy them. The key to keeping them looking fresh and beautiful will be maintaining and keeping them clean on a regular basis.
Blind cleaning can easily be done as part of your normal home cleaning routine, but we highly recommend professional blind cleaning done by our experienced team at least once, if not twice a year.
For do it yourself blind cleaning, here are five top tips:
Never clean your blinds when the weather is damp or cold. The dust settles over a period and condensation mixed with dust leaves you with a gluggy mess.
Use a soft cloth, paper towel or duster and gently remove the dust. Microfibres are best, but if you can't get one, an old (clean!) sock will do.
For dusting vertical blinds, hold the bottom of the blind in one hand to stabilize it. Wipe the blinds with a microfiber cloth, starting from the top and working your way down. Wipe in a downward motion or they could come unhooked. You can also use your vacuum cleaner with a soft dusting brush attachment and a low suction setting to remove dust. For horizontal blinds, the process is exactly the same except that you wipe from side to side. Work from the top slat to the bottom slat so dust doesn't fall on areas you've already cleaned.
For serious dirt use a dampened cloth, don't spray water or supermarket cleaning products directly onto your blinds without first testing a small discreet area first.
Don't rub too hard on the surface of the blinds as this could damage them.
Don't try to clean the internal part of the blind mechanism as this also could cause damage.
Always keep the blinds closed when cleaning.
Contact the professionals for a deep clean
Regular blind cleaning and maintenance is great, but from time-to-time (at least once a year), call in the expert to clean your blinds.
Ven-lu-ree Blind Services offers a complete blind cleaning service and has a special team dedicated to this service. Once you confirm your booking, we will call you the day before to organize a morning pick-up where possible. We'll have them back sparkling clean later that day.
At Ven-lu-ree Blind Services we use biodegradable cleaning products that remove dust, stains and smells. We will also check your blinds' mechanism to ensure it's working and clean of dust or any build-up.
We clean a wide range of blinds, including 25 mm aluminum blinds, Venetians, Roller and sunscreen blinds, wood look, wooden blinds, and vertical blinds. Book your blind cleaning service by calling 0800 999 229 or book online at www.venlureeblinds.co.nz