Winter décor | Cosy up your home for the cold season with these easy tips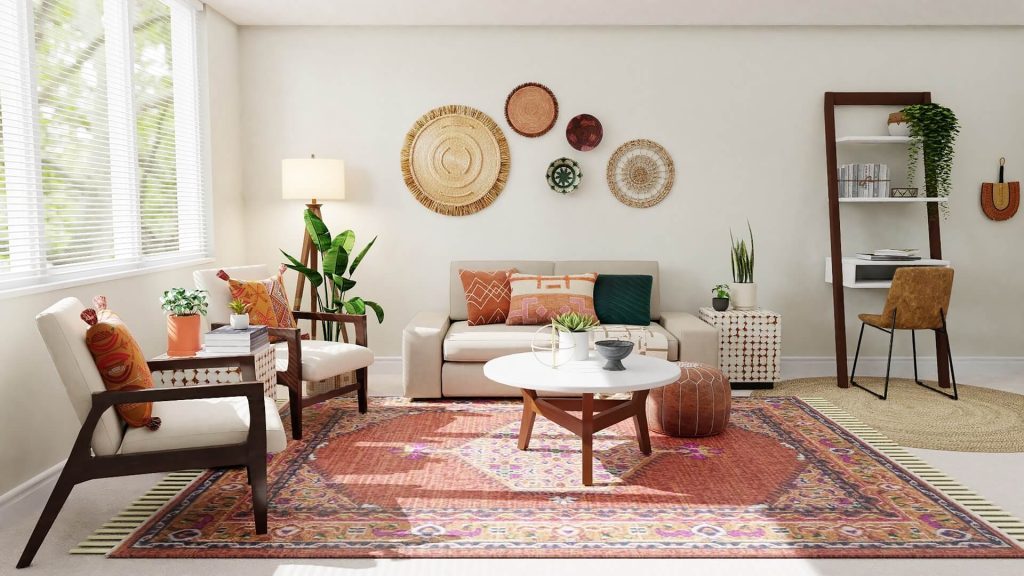 With the winter months upon us, it is time to consider changing up your home décor to capture the spirit of the season.
For many people the thought of winter sends chills down the spine, not to mention the onset of the winter blues. So here are some top tips to brighten things up at your place.
Soft furnishings. It can be expensive to purchase new cushions and rugs, so be on the lookout for some cheaper options to improve your look. You can either buy new cushion covers or perhaps add an accent throw rug on the couch.
Rugs and mats. Floor coverings can easily be refreshed by adding in a living or dining room floor mat. Have a look at sisal rugs or oriental themed mats – both add a punch to any winter home décor scheme.
Window treatments. Whether you have curtains or blinds, this is the time to take them down and get them cleaned. Curtains should be dry cleaned and window blinds should also be professionally cleaned, especially before winter condensation sets in. At Venluree Blind Services we currently have a great blind cleaning offer. Plus, we've got a deal where if you book four blinds in for cleaning, we'll clean the fifth for free.
Colours. Refreshing your winter home décor can be as simple as a fresh coat of paint on the walls. Experiment with test pots before you go the whole way to ensure the colour you are thinking of is going to suit your room. If you have a dark room, go for white or neutrals to lift the space.
Objet d'art. Winter home décor change outs can be fun and exciting if you're into objet d'art or collectables. Right now, what's known as mid-century modern furniture and pottery in particular is all the rage. Stuff from the 50s and 60s can be found on websites like Trade Me or Facebook Marketplace. Very sought after is New Zealand made pottery or Dutch influenced furniture.
Your front entrance and street appeal. When reconsidering your winter home décor, don't forget your street appeal and main front entrance. Apart from a good tidy up, street appeal can be enhanced with strategic tree or shrub plantings. Go for evergreens however as you don't want a load of sticks in the ground over winter. For your front entrance think about painting the front door in a colour that's going to pop and give a great first impression. Get yourself some coat racks and a container into which you can pop wet umbrellas or muddy shoes.
Ceilings. Often the forgotten space in a room is the ceiling, yet if you want to improve your winter home décor, the ceiling can be a blank canvas. Repainting or strategic placement of spotlights onto a ceiling can really lift any living space.
Lighting. As it gets dark earlier in winter, it's the perfect opportunity to upgrade your lighting and that can be as simple as putting in colourful light globes at least or purchasing some new light shades in cheerful colours and patterns.
Music. Yes that's right, nothing like some fabulous tunes pumping out can help the overall ambience when considering winter home décor. You can search Spotify for specific playlists orientated around autumn or winter.
Scents. You can easily capture the essence of winter by bringing in some lovely winter scents into the home. Scented candles, joss sticks and potpourri are all reasonably inexpensive products that will make your home smell wonderful and put some extra cheer into those long winter evenings.