Why Buying New Zealand Made is So Important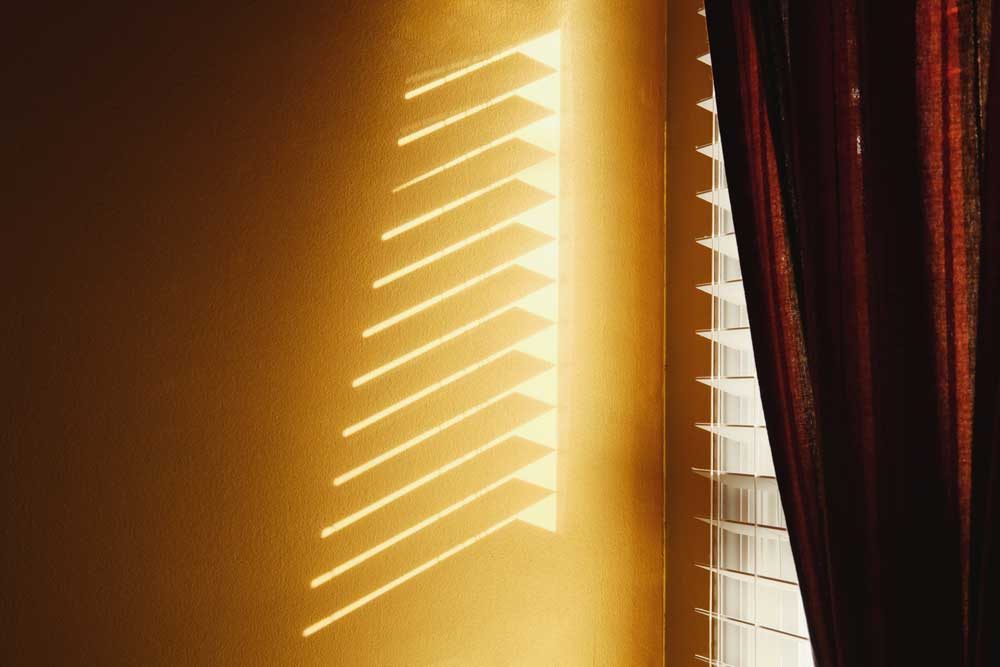 This is custom heading element
At Ven-lu-ree Blind Services we only sell Kiwi made products and have been doing so for more than 30 years.
Whilst we source high quality component parts from around the world, every blind that leaves our factory in Penrose, Auckland, has been manufactured right here, by New Zealanders.
So, what makes that so important?
Well, the answer is very easy. It's quality. And we are very proud to back up our quality blinds NZ promise with a 7-year, industry leading, warranty.
And here are 11 more reasons why purchasing your new blinds from Ven-lu-ree Blind Services will guarantee you are superior product and experience.
Custom made blinds NZ – we don't sell "off the shelf" blinds. Every blind we make is the result of an actual human visiting your home or workplace to measure your windows precisely to ensure the blinds will fit perfectly.
Design consultancy – we know it's a hard decision to select the right style and colours to improve and refresh your living spaces. That's why we have a fully trained design team, who know their stuff inside and out. They will visit your place and personally measure the window spaces to the last millimeter. You will never have to put up with blinds that just don't fit right.
Colour and style choice – you don't have to put up with "off the rack" blinds with Ven-lu-ree Blind Services. We've got hundreds of colours and designs in-store – and amongst them, there will be the absolute right choice for your colour scheme and furniture.
Kiwi manufacturing – we employ New Zealanders with years, and years of experience in manufacturing window treatments. We have invested heavily in technology and machinery, purpose built for the production of blinds for Kiwi conditions – we've got one of the highest Ultra Violet levels in the world – only we know which materials and fabrics will stand up to harsh sun-light and weather.
Local knowledge from locals – our design consultants live and work in Auckland and they know what's going to suit a certain type of window in our many different suburbs.
Follow-pp – from the measure to manufacture we ensure our customers are kept in the know during the entire process. From the in-home free measure and quote to the professional installation, you will be kept up to date on how your order is progressing.
If it's not right we'll put it right, immediately. Because we are locals, we are available at a moment's notice to come to your place to assess if there's been a problem. You won't have to wait 3 weeks for someone to call you back. We'll be there the same day or within 24 hours.
Quoting – we will promise to give you your quote within 24 hours of coming out to measure and quote. You won't need to ring us back as we're onto it, unlike many other firms who are interested in getting the money rather than doing a great job.
Installation date guaranteed – we won't muck you about, because we know you're busy and have day-jobs. We will tell you the exact installation date and time, ring you the evening before to confirm and we guarantee to arrive when we say we will.
Cleaning and Repair –blinds can collect dust over time so we offer a free same day pickup and delivery service so you can have your beautiful clean blinds back in place with minimum disruption to your schedule. If for any reason your blinds are going to take a little bit more time, we will let you know
Supporting Kiwi bnusinesses – because we are 100% family owned and operated, we've got skin in the game, unlike the fly by nighters. Our reputation means everything to us so you can be assured we here at Ven-lu-ree Blind Services will never let you down.
So give us a call on 0800 999 229 or visit www.venlureeblinds.co.nz to book a free measure and quote today.