How to choose the right blinds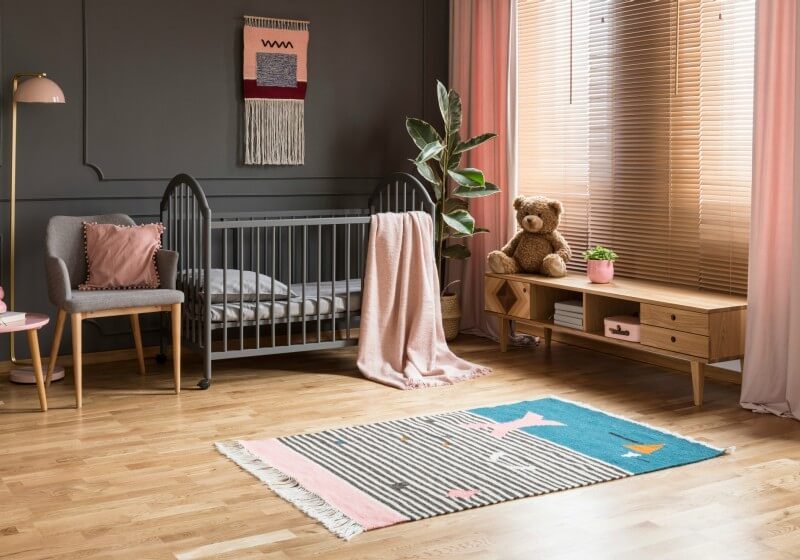 26 February 2018
Sometimes the sheer number of window treatments available can make choosing the right style for your home feel very daunting! We've put together a list of things to consider which should help with the process of choosing the right blinds and making the most of your interior design.
Light and Privacy
How much light and privacy do you want and need? Do you want light and airy or cosy and well hidden from neighbours? Offices tend to want to reduce light and glare on screens and while many rooms in the house often want the option of as much light as possible.
Your Style
Do you consider your home formal, relaxed, cosy or minimalist? Wooden blinds bring warmth to a home's living room, particularly if you prefer natural earthy tones, but might not fit the style of a slick modern office, where minimal roller or vertical blinds might be a better choice.
Colour
Neutral colours are a safe and popular choice in many homes, while bright colours can bring energy and make a bold statement – although if you're planning on selling in the near future statement colours should be avoided.
Tip: light colours help make a space look larger and are a good option for smaller spaces.
Safety
If you have small children at home it is wise to avoid long cords or ensure they're arranged in such a way that they're out of reach of small children, so as to avoid the risk of entanglement.
Budget
Are you fitting one window or a whole house? Perhaps you want to spend more on a certain feature window and less on others. The cost of blinds depends on the type and size of blind chosen.