Current blind trends: a style guide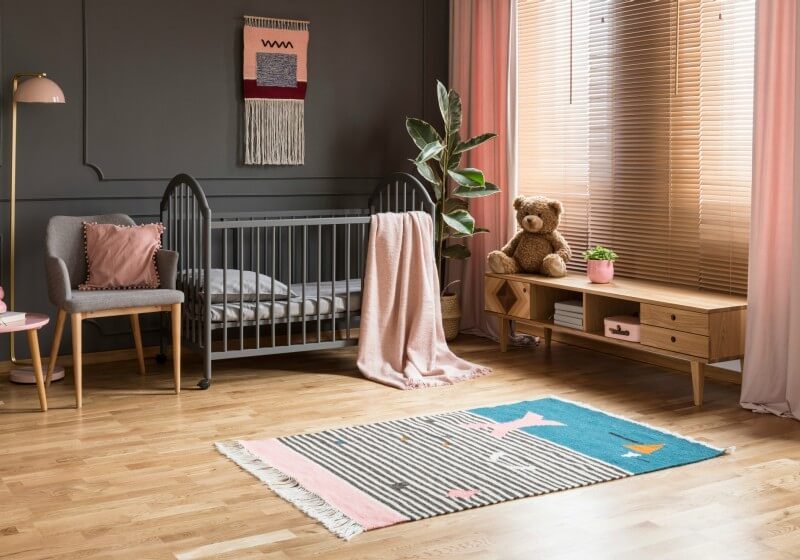 27 November 2018
Whether you're building, renovating or simply restyling, blinds are a great option when it comes to choosing your window treatments. Available in plenty of options that can suit any home, they're a modern choice that instantly lifts the style of a space. And because they're easier to maintain than traditional curtains or drapes, blinds are a great investment too. Here's a quick look at how you can use different types of blinds to add value to your home.
Popular due to their versatility across any space, roller blinds are simple, clean and effective. They're incredibly easy to operate and they aren't bulky, making them great in sophisticated rooms with a number of pieces. And in modern homes styled minimally with neutral tones or soft accents of wood, they do a great job at complementing the entire space. This isn't the only way they can be used, however, because with the range of colours and patterns we offer they can also be used to bring any space to life.
Cost-effective and hard-wearing, Venetian blinds are a great style option because they bring a natural, classic feel to any setting. We offer over 50 colours in the 25mm slat range, so depending on your furniture and the colour palette of the rest of a room, they can also be the focal point or a bold statement too.
Wooden blinds are still popular as ever, especially in spaces where wooden furniture or other finishes are used. We hand select slats to get the right grain and colour to match the rest of your room so that their natural warmth is seamless throughout your home. They are also available in a painted option White or Cream for more of a modern, fresh look.
Wood-look blinds are a cheaper alternative that work just as well; available in white or cream to blend into any room without having to compromise on quality.
A major style point that comes with sunscreen blinds is the fact you can frame your view outside while protecting your furniture and maintaining privacy. Available in patterned or coloured options as well as neutral tones, they look great over floor to ceiling windows because you're able to maximise the view without giving up any privacy.
---
This is just a quick look at the different ways blinds can elevate your home, so feel free to contact us to book a free consultation if you're unsure how they might look. One of our friendly consultants can show you our huge range of options at your convenience and email a free, no obligation quote within 24 hours.